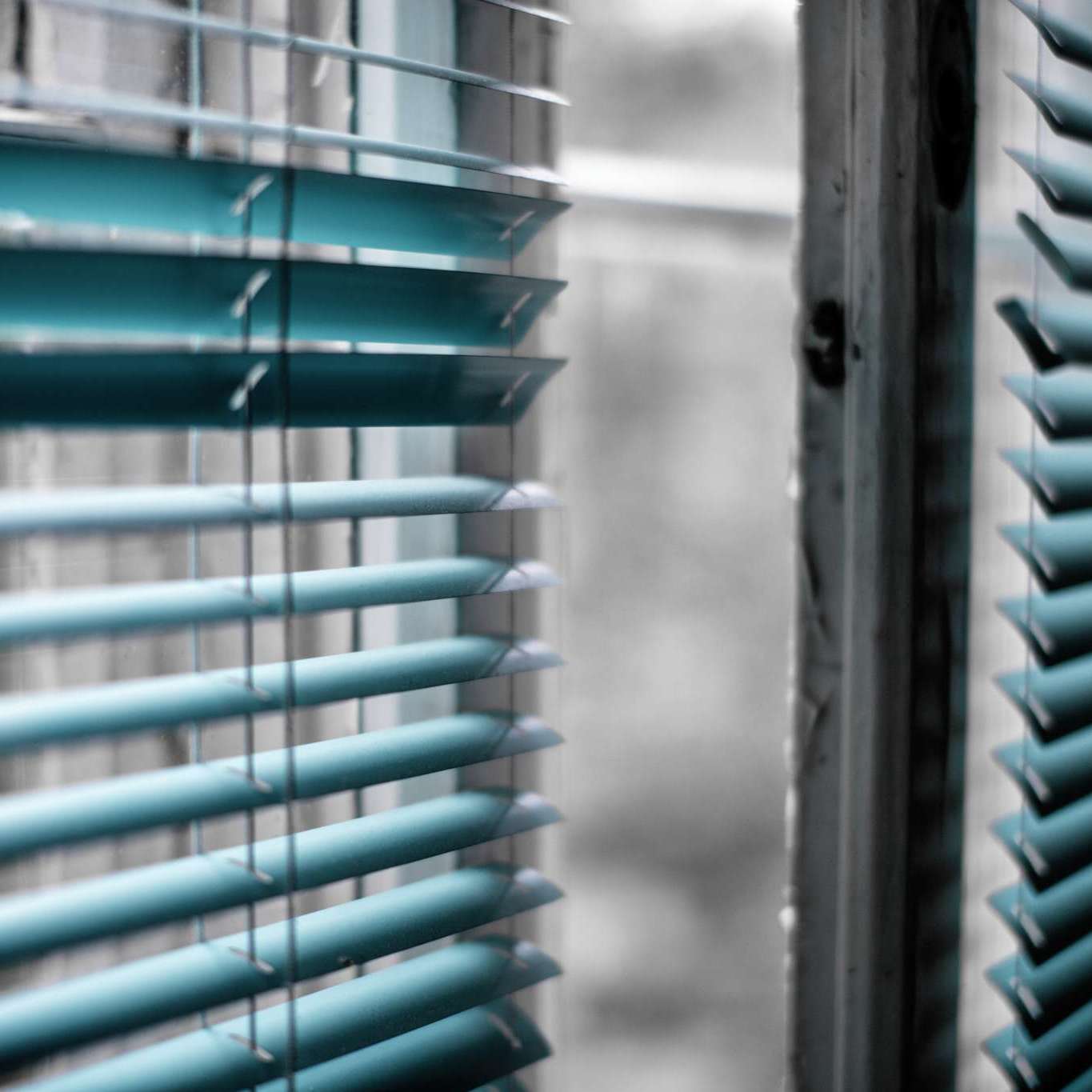 We've Got Your Back
Shade Creators
We thank you for your trust in us. With more than 20 years nourishing the market with the latest trends and solution for window dressings and shade creation; Our keen focus on the fast paced technological advancement is present and with our client comfort in mind, we always strive to bring the newest niche products to accommodate our clients' needs.
ShadeCreators team of experts is constantly searching and experimenting for new materials, products and solutions globally while maintaining steady operations and custom support.
We provide a free in-home measure quote and free advice.