Sunscreen Roller Blinds are the best solution to protect your belonging from Harmful sun rays and enjoy a nice shaded environment.
Sun screen roller blinds allows light through while decreasing the amount of passing sun glare up to 95% , ShadeCreators Sun screen roller blinds protect your household from UV (ultra violet) and IR infrared lights which are a catalyst in the process of property damage , changed fabric colors, accordingly lessen the lifetime of your furniture.
ShadeCreators Sun screen Roller Blinds blocks vision from the outside; providing you with a view out to ensure privacy in a light environment, grants you a discreet living space, helps you focus on your work and sleep better.
تصنع ستائرنا الواقية من الشمس من نسيج شبكى مصمم خصيصا حيث يتيح لك الكثير من الضوء بينما يحميك من وهج الشمس وأشعة الشمس ٠ تقوم ستائرنا الواقية من الشمس بحظر مايصل الى ٩٥% من أشعة الشمس الضارة مع السماح بالضوء فى الغرفة فهى متوفرة بنسب إضاءة مختلفة كلما زادت نسبة الانفتاح زادت وضوح الرؤية وتوفر الطاقة بشكل رائع٠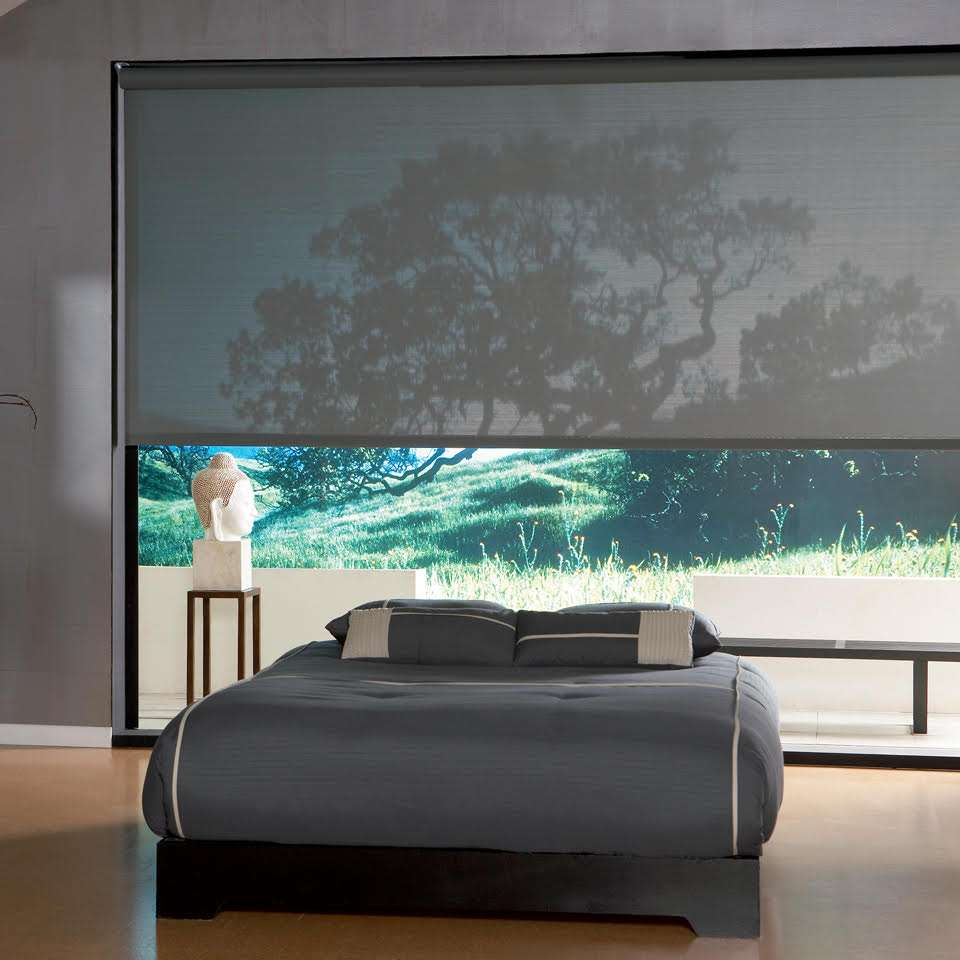 Privacy
offers you with a discreet living space
Effective
Blocks up to 95% from harmful sun glare
DuraBLE
protects your property from damage
optimum
ives you an opaque shade with a view out
Warranty
Up to 2 years from Shade Creators